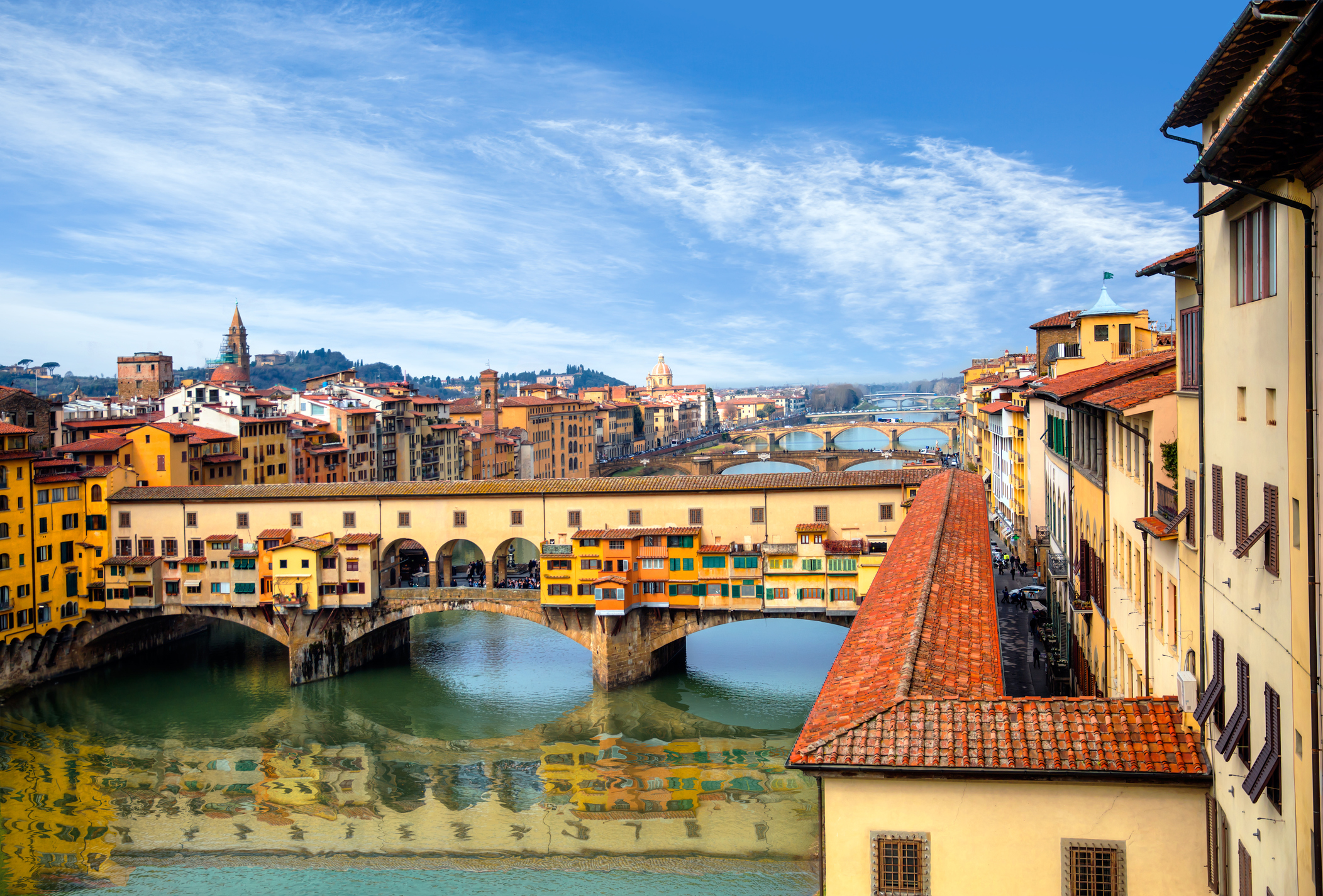 EQuIP Certification
20-22 April 2020
Florence, Italy
Neurological Emergencies Pre-Course 18-19 April 2020
2019 EQuIP CERTIFICATION COURSE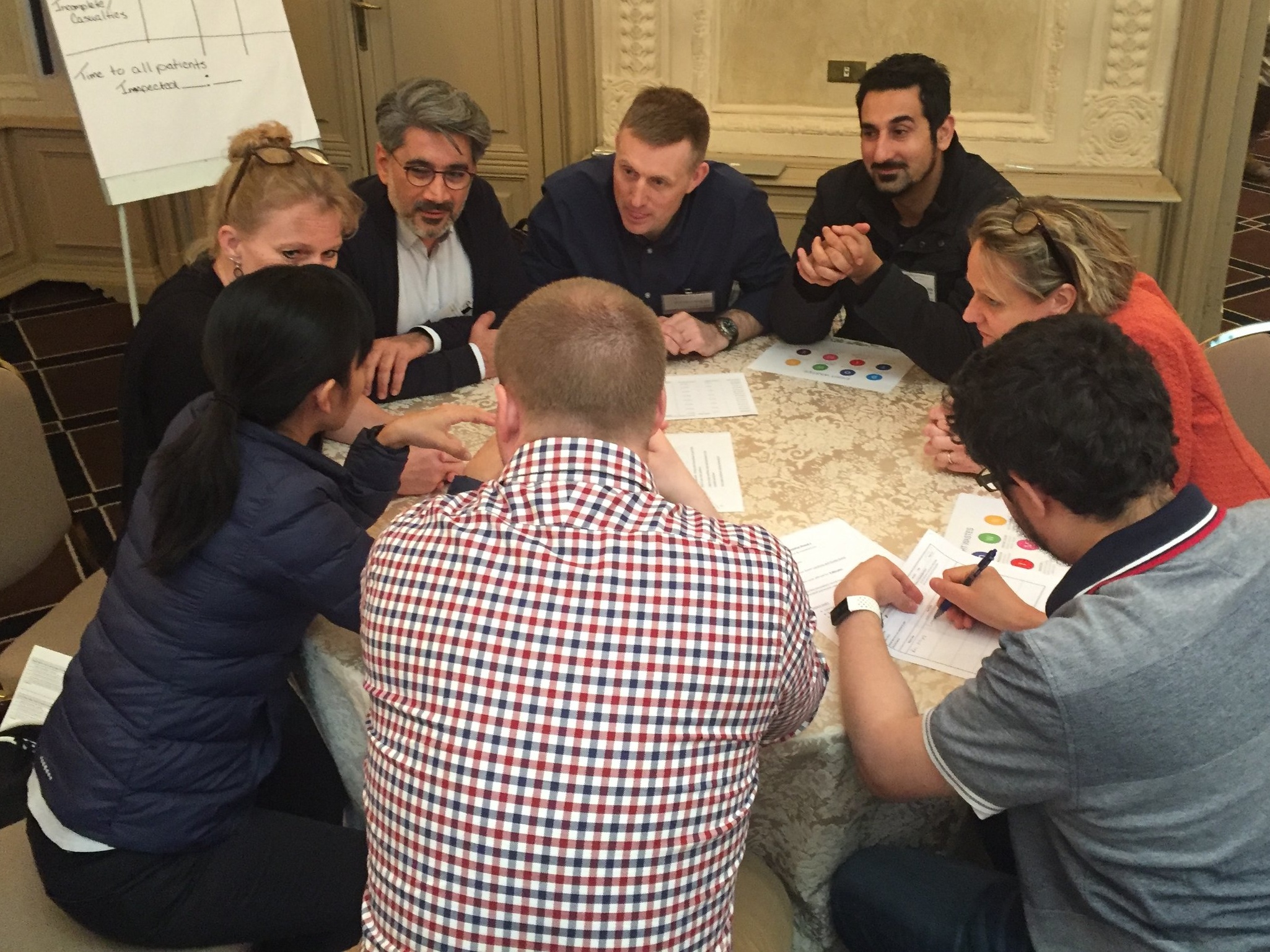 Expert Instructors
Our US instructors are practicing ED clinicians on faculty at Harvard Medical School. Our international instructors are renowned emergency medicine leaders in their respective countries.
Evidence-Based Recommendations
Our faculty will provide participants with evidence-based quality improvement research and practical recommendations on how to implement these QA practices in their own EDs or within their individual practices.
Interactive Format
Our certification course includes 20 hours of case studies, presentations, and interactive workshops. We will use simulated M&M conferences, based on real clinical cases, to encourage analysis & peer review practices.
Clinical Excellence
Our faculty are specialized in the care of critical patients in the emergency setting and include experts in the areas of neurological emergencies, septic shock, cardiological emergencies, and trauma.
Professional Networking
During our courses, participants have the opportunity to network with fellow emergency medicine colleagues and exchange ideas and problem solving techniques in an international context.
Certification Exam
Participants who opt to become exam-certified will join a group of international colleagues whose mission is to universally improve emergency department clinical quality and patient safety.
PARTICIPANT COUNTRIES - 2019 EQUIP CERTIFICATION COURSE